Details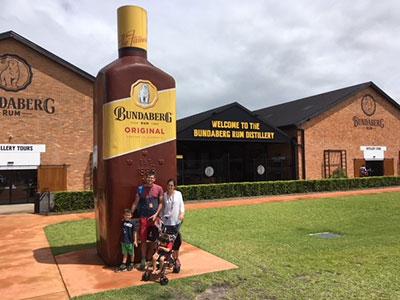 Bundaberg
Rum

Trip Report

Report: Prado Geoff

Officially our meeting time is 10.30 am Saturday morning in Bundaberg at a secret location. However many members have chosen to drive up Friday, even this early in the weekend we have three nominees for "froggy awards" or should that be "forgets awards". Some like Dave M have chosen to do the drive twice after returning home to pick up his GPS ,others like Don forgot to check their fuel gauge and thought the orange light on the dash was an innovative hi tech cabin light and then there was Ian. He wasn't stopping for anything, even if the only thing he remembered was his pillow……
Details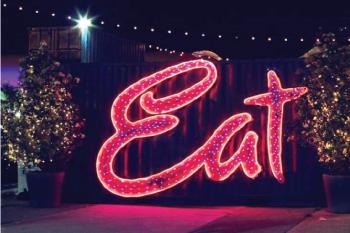 By Charlene Brown
Trip Leaders: Jacquie & Craig Colhoun
I had been so looking forward to the Eat Street social evening, I had heard so much about Eat Street but I had never been there EVER!!
Details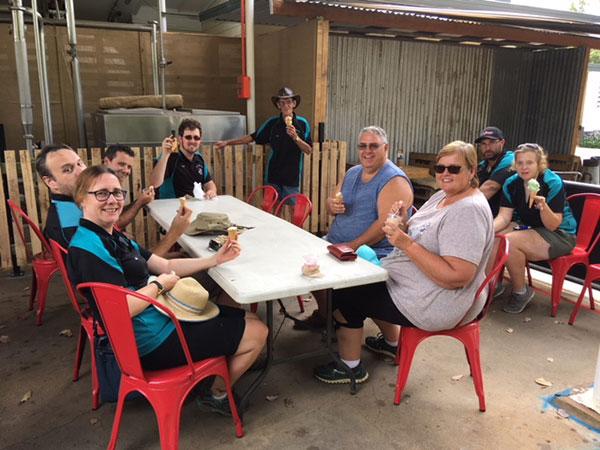 By Prado Geoff
Trip Leader: Cherie Robinson
Sunday morning and I arrive at our meeting point nice and early , or so I thought. I look around and see seven cars, among them a Jeep, the Tonka truck and the " Land Rover " at least I should have some good subject matter to write about" However I soon find out that the Jeep belongs to our visitors and Jill will be driving the land rover today as Brian's recent contributions to the green frog is causing financial strain on the family budget. That still leaves the Tonka truck……and myself.
Details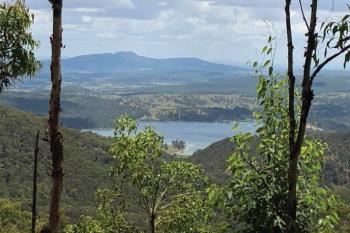 Trip Leaders: Rudi and Adri Wend
Report: Don Bambry
The Australia Day long weekend is the perfect time to getaway for 3 days after having just completed 6 – 8 weeks of Christmas school holidays.
Details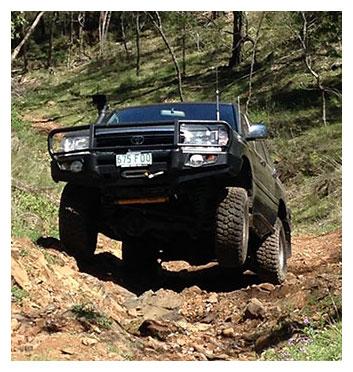 By Lester & Nella Gerner
Our party of ourselves (Nella & Lester) and visitors Selina and David arrived at the campsite at about 11am. All others had arrived much earlier and were already out on the tracks. Hence due to this chronological anomaly we had imposed on ourselves, we had automatically become scribes for the trip!
Details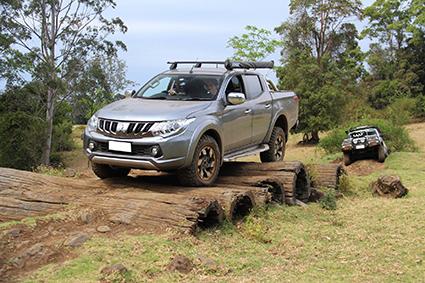 By Don Bambry (I apologise in advance for the length of this report)
Trip Leader: Ian (every color but) Brown
Prologue
A few weeks before the Levuka Trip, Bryan Davis removes a superfluous item from the front of the engine of his trusty best of British. The Land Rover could do without it and as it was simply a bolt on item, Bryan removed it, thriftily keeping the bolts for spares. Within the hour, a small, nearly invisible, drop of oil seeped out of one of the bolt holes. Slowly but steadily increasing in volume.
Yes, Bryan and Jill were looking forward to the Levuka Trip in just a couple of weeks.
Details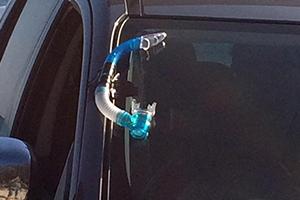 By Don Bambry
"Whales, Dolphins and Surf Lifesaving"
Who would have thought that within an hour of Brisbane there would be a Pacific paradise with sandy white beaches, resorts, pristine ocean and wildlife on land and sea all at your fingertips.