Double Island Point Fishing 2018-03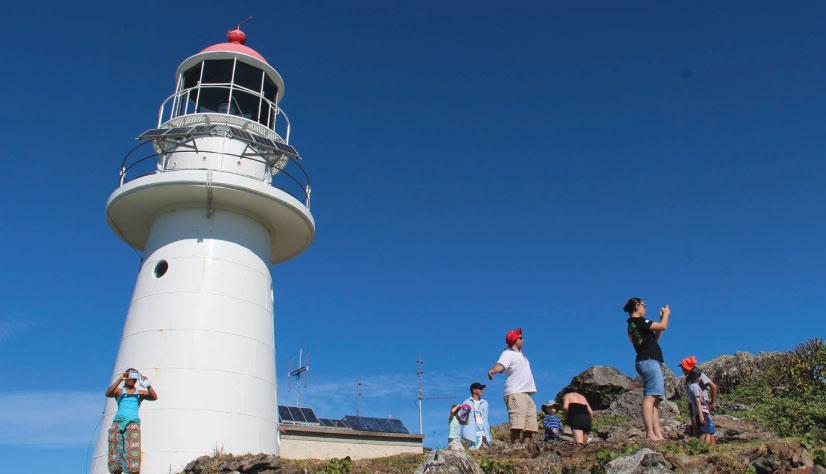 Cancelled due to Tropical Low
Trip Leaders: Charlene Brown & Cherie Robinson
Meeting Time:
Departure Time:
Meeting Point:
What to Bring:
Camping & Fishing Equipment / Food /Drinks + usual 4WD gear as per club requirements
Camping Information:
Cooloola Recreation Area - Teewah Beach Camping Area
QPWS - ie: Beach / National Park / State Forest, No Power, Caravan Friendly (Tents, Swags, Camper Trailers), Fires allowed (bring firewood)
Cost:
Camping costs are $6.35 per person per night, Vehicle Access Permit $12.55 per day for a daily permit (you will require a permit for both the 17 & 18th of March)
What's the Plan:
This weekend will be packed full of FISHING!!! We will be meeting at 8am for an 8.30am sharp departure from the Coles Express servo northbound on the Bruce highway at wildhorse mountain (Johnson Rd exit). Prior to departure please ensure that you have a vehicle access permit and camping permit for the Cooloola Recreation Area https://qpws.usedirect.com/qpws/ We will travel in convoy to Teewah and will travel across on the Noosa river ferry. The ferry is CASH ONLY, costs start from $7 one way prices can be found at www.noosanorthshoreferries.com.au/ferry-prices Shortly after travelling across the Noosa River we will be deflating our tyres and heading up the beach to locate a camp spot. After setting up camp following lunch we will head out onto the beach to attempt to catch some bait and to catch lots of fish. Sunday morning headed out for a quick fish while we wait for the tide to drop and then will pack up and head back down the beach across the Noosa river ferry on our way home. It will be an awesome weekend, see you there!!!
Trip Details
| | |
| --- | --- |
| Trip Date | 17-03-18 |
| Trip End Date | 18-03-18 |
| Vehicle Quantity | Unlimited |
| Registered Vehicles | 5 |