Details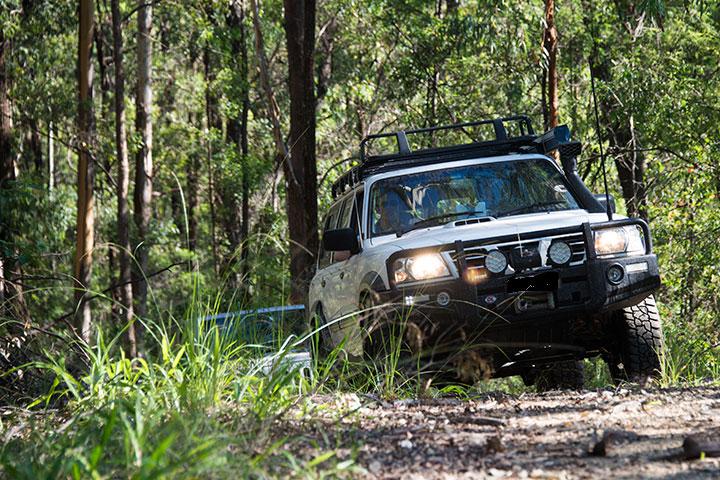 By Jasmine Brown & Jacquie Colhoun
Day 1 (Thursday)
There is a saying "even the best -laid plans can go awry!" this was the case for the Colhoun's who were heading down to Coffs Harbour to spend some time with Family (Sunday before Easter) and then heading up to the Red Neck Farm Stay over Easter. Our whammy was a new family member arriving 10 weeks early on the 23rd of March, so JMa was on duty to look after her brothers whilst Mummy and Daddy went to the hospital.
Details

By Craig & Jacquie Colhoun, Adri Wend and Steven Howard
Craig
Time to grab an early mark and head home to beat the traffic exiting the city for the long weekend ahead. Just need to hook up the caravan and pack the car fridge so that we can get to Neurum Creek before dark. Sounds like an easy plan. Right in the middle of connecting the van to the Patrol the heavens decided it was time to dump a load of rain.
Details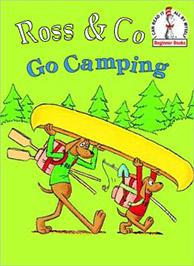 By Ross Brown
Fox in Socks, Cat in the Hat
Funny things, This and That
This trip report's a wee bit loose
It was inspired by Dr Suess!